Episode 101: Leon Soryu (蒼龍レオン) is the 36th episode of Cardfight!! Vanguard: Season 2 in the Cardfight!! Vanguard Anime.
Plot
Toshiki Kai, furious over Kagero being sacrificed to release Aqua Force, challenges Leon Soryu. During the fight, Leon tells Kai about his childhood in the Soryu clan and how they spent their time waiting for a prophecized saviour who never came. Eventually, Leon had discovered that the prophecy was just a fairy tale. However, Void contacted Leon and offered to return Aqua Force, which Void had sealed. Leon accepted for the sake of the Soryu clan, planning to conquer Void along with the rest of the world. Kai becomes increasingly angry as he hears how Royal Paladin, Shadow Paladin, and Kagero were sacrificed to release Aqua Force, and declares that he will defeat Leon.
Meanwhile, Ren Suzugamori and Asaka Narumi are challenged to a tag fight by Leon's teammates.
Video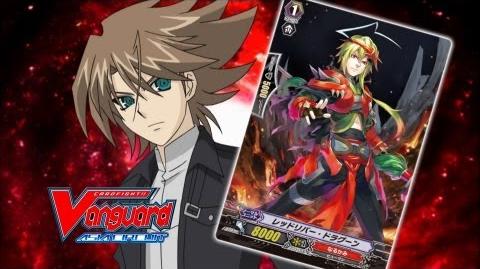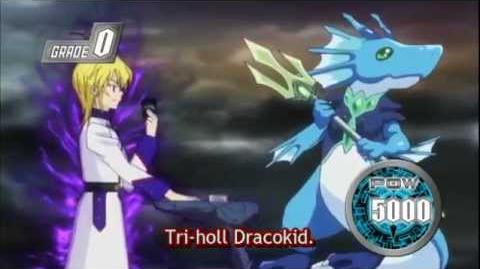 Community content is available under
CC-BY-SA
unless otherwise noted.