"Vortex Cupid"is the 18th episode of Cardfight!! Vanguard G and the 214th of the Cardfight!! Vanguard Anime.
Plot
In this episode, Ogawa encountered a cute fair maiden that took his quest to fight him and he had love at first sight with that girl. The fight didn't took long then the girl set off leaving her card which was Battle Cupid, Nociel. After that, Ogawa had a burning desire to see the girl again and for him to return that card. Ogwawa made a quest for him to track down the girl. Chrono, Tokoha, and Shion, took his quest and finally they found the girl in a Regional Cheerleading contest near Card Capital 2. Now, Ogawa was nervous but Chrono took the card and mixed it to the five Gear Chronicle cards to decide who will return the Card, Ogawa picked the right card then returned it happily to the girl which happens to be his girl of his dreams.
Episode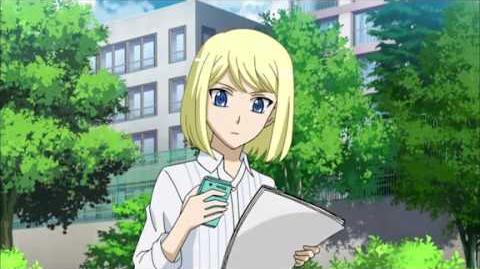 Preview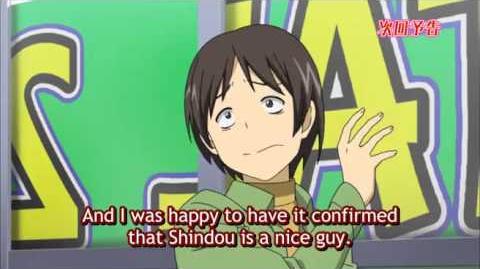 Community content is available under
CC-BY-SA
unless otherwise noted.