Lucan Deck was included with the May 2012 issue of Kerokero Ace.
Contents
This Deck was released with Kero Kero Ace Magazine.
It has a total of 50 cards in the deck, unlike the usual half decks that come in Kero Kero Ace.
A Gold Paladin Deck with 2 different types of Narukami Cards.
Story
"A heavy knight that swings around his heavy axe with ease. Due to his battle loving character he was given the name "Demon" and people kept a distance from him. He was from the Shadow Paladin during the previous war but he left after hearing the declaration of Majesty Lord Blaster. He was one of the few knights that joined the Gold Paladin that was formed to save the Royal Paladins that were sealed. Right now he's one of the symbol of the paladins the Sacred beast kings, putting on the red lion armor he once again join the battlefield. The demon that didn't care about anything other than battles is now swinging his weapons and fighting in order to save his first friends and comrades. To break the seal the Gold Paladins have to find the 7 Sacred beast armor."
Card List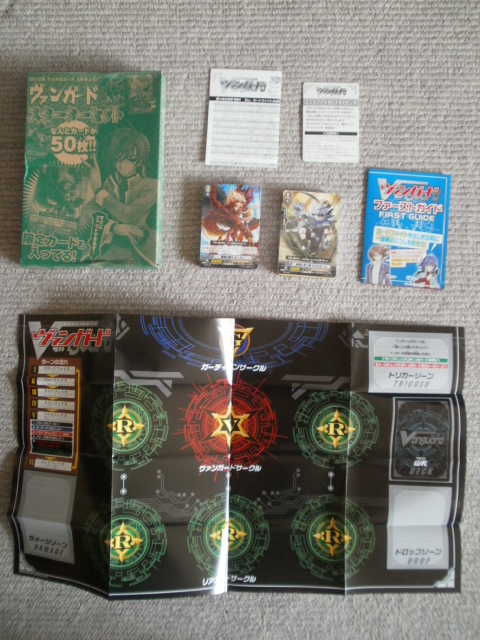 Community content is available under
CC-BY-SA
unless otherwise noted.