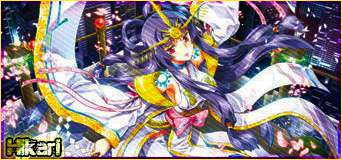 I am currently an admin of cardfight vanguard wikia.
Hikari 93
(
talk
) 19:33, January 4, 2018 (UTC)
You know that's the real Hikari. No one can be very rational and yet very insignificant at the same time. -Brandy 263-
It's easy to see why you're Toypugal, you're constantly near stronger folk but never the focus, you're soft and miniscule. Always there and always overlooked ~ -Brandy 263-
Hikari is obviously a homunculus, the gender doesn't matter. -Brandy 263-
Nah, you're lame in a good way → Fated to be lame. -アゼム -
Trinity Seven aptitude: My Archive is Gula (Gluttony), and my Thema is Fides (Faith).
I'm a lover of tragic hero/heroine.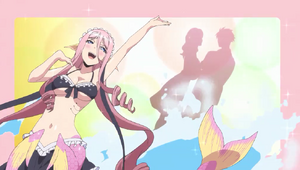 -wins-
Aeee98's Cardfight Wikia Hall of Fame 2013
Best Chat Moderator
Best Edit Spammer
Most Friendly User
Best "Humour"
Cardfight WIkia Hall of Fame 2014
Cardfight Wikia Hall of Fame 2015
"
Shishi no mikotaru, takagami no kennagi ga negai tatematsuru.


Hama no Shokou, Sekka no Shinrou,
Hagane no shini o mochite, ware ni akujin hyakki o uta se tamae!

"

—Himeragi Yukina , Using Sekkarou
"
Shishi no bujotaru, takagami no maihime ga tatae tatematsuru.


Kyokkou no Enku, Kouka no Kirin,
Sowa tengaku to gourai o sube, funen o matoite, yorei meiki o itsuranuku mono nari!

"

—Kirasaka Sayaka , Using Koukarin
A picture represent a thousand words.