人人人人人人人人人人
<ゆっくりして考えてね!>
VVVVVVVVVV
---
こんにちは、皆さん!始めましてのお方は始めましてですー!
人人人人人人人人人
<アゼムダヨー|It's アゼム>
VVVVVVVVV
---

Are you playing this game? If so, tell me you in-game name and I'll put you to the player list. You can as well inform the world, rank number and your favorite familiar.
Card Races
Wikia Player List
Username
アゼム
Favorite Familiar

---

In-game Name
アゼム
Last updated rank/arena
Bronze Arena
World
Twilight
Main Deck's Clan
Deity
Team
CFWikia
Main Deck's Decklist

---
アゼム's beginner tips
As you easily rank up at first few ranks, you will receive big amount of AM as it will be given to you every time you rank up. So choose to get your familiars wisely with this chance!

Note that you can only increase your rank up until 15. Next would be "Arena" which shows your "rate" in Solo Arena matches.

Never go alone... unless you're confident to survive.
Some screenshots
Database
Other Players' Gameplay Videos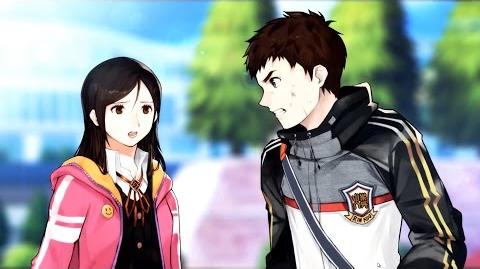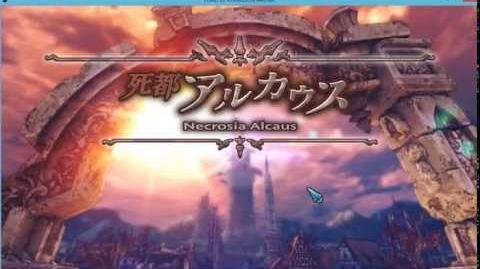 Community content is available under
CC-BY-SA
unless otherwise noted.